Burglar Alarm Installers
R&G Satellite Services are a burglar alarm installation company that believe your safety is our priority!
Our mission is to assist you to keep both you and your premises safe for the duration of your life within the property. We offer burglar alarm installation for different types of alarms to all kinds of premises, whether it's industrial, domestic or commercial. We offer a range of installations, from small simple device alarm systems, to bigger more advanced systems – they are so much more than a visual deterrent.
R&G Satellite Services believe that burglar alarm systems are essential in homes today, as they are a great deterrent to burglars. Our burglar alarm fitters will install systems that will make you aware of any intruders; installations can be discrete if required. We provide such a unique service ensuring you have peace of mind that wherever you are, you and your premises are safe. For more information about our burglar alarm installation service, call us on 01922 302 129.
R&G Satellite Services give our customers:
• A wide range of sophisticated burglar alarm systems to choose from
• We give you a guarantee on all our burglar alarm system installation services
• We have a maintenance and repair service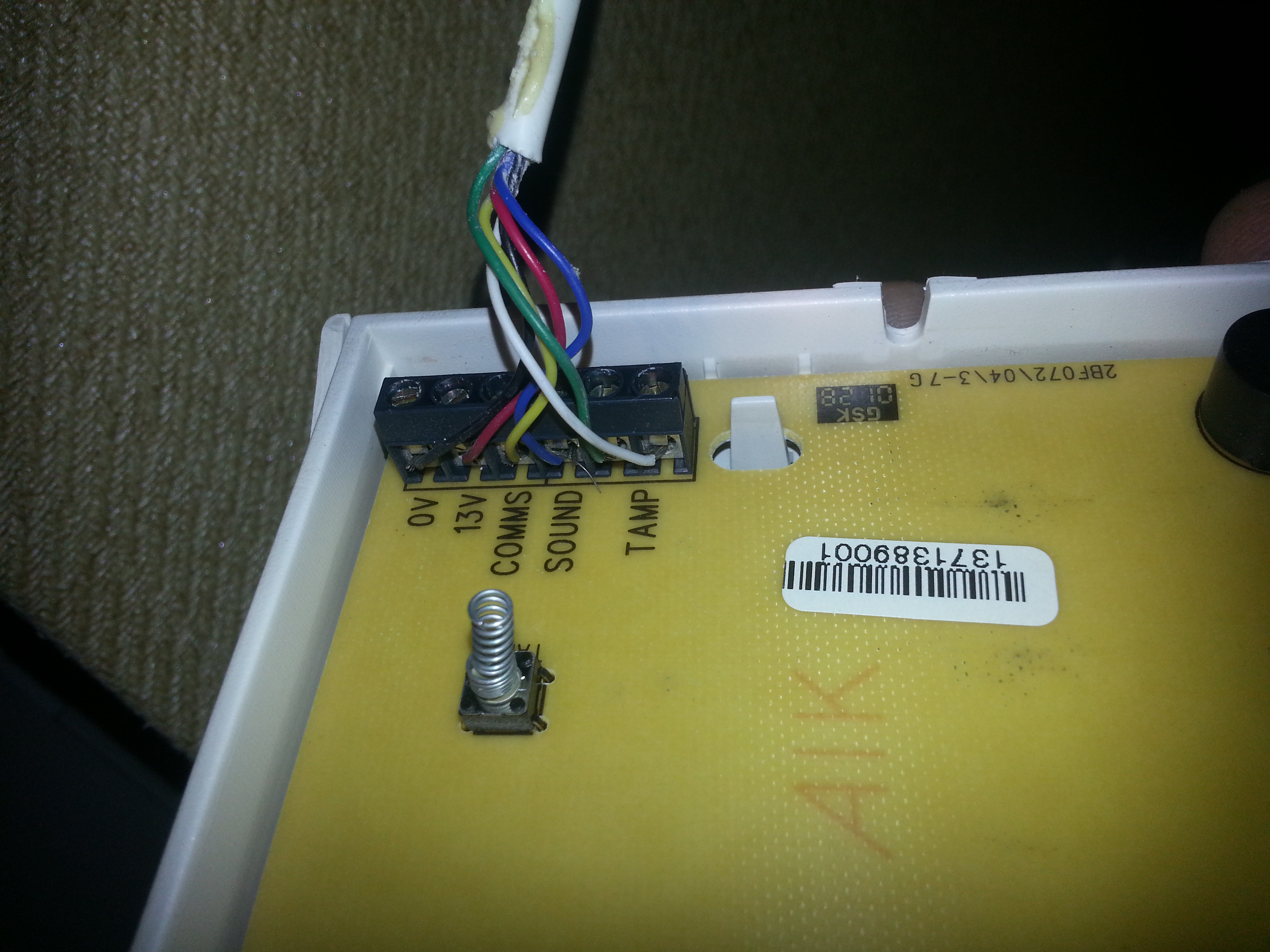 Protecting your premises
Knowing that your property and possessions are safe is the ultimate piece of mind. At R&G Satellite Services, we understand exactly that! We specialise in the installation and monitoring of high quality intruder alarm systems that the market has on offer to us today!
R&G Satellite Services understand that every property is different; therefore each property needs a fresh approach in order to achieve the best results. This is why we understand the needs and requirements by completing a site survey before any burglar alarm installation process begins. The systems that we install will make the best use of the desired space to be monitored, and they will protect you from all types of intrusion or forced entry into your property.
By having an alarm installed you will increase your homes safety by 78%, even just the visual deterrent can be enough to turn intruders away.
R&G Satellite Services provide only the best burglar alarm installation equipment to ensure your property remains safe from unwanted intruders. Our systems allow us the flexibility to provide a bespoke installation whilst remaining affordable for all of our customers, not only that it still remains to be one of the best systems on the market today!
If you have any questions regarding our installation service, please don't hesitate to give our burglar alarm fitters a call on 01922 302 129.