Since 1996, R&G Satellite Services have provided TV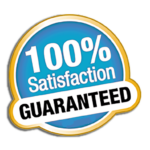 aerial installation and aerial repairs across the West Midlands, especially in the areas of Wolverhampton, Walsall and Willenhall.
After working for two decades in the aerial installation trade, we have become a leading TV aerial installation company in the area. Working in both commercial and residential sectors, our TV aerial fitters can provide you with an excellent aerial installation service for your home or office.
What our TV Aerial Installation company can offer you
Over the course of the last 20 years, we have developed a vast knowledge about the different types of aerials and related services.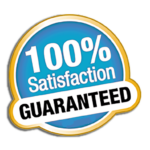 Aside from TV aerial installation, we also offer other services, such as TV aerial repairs and general maintenance. When you call our team of TV aerial installers and aerial fitters, you will be speaking to some of the very best minds in the TV aerial industry. Contact our West Midlands TV aerial installation team today and speak to one of our expert TV aerial installers who can advise you on what aerial services best fit your needs. Our aerial fitters are proficient in the installation of various aerials, including: Sky TV installation and Freeview aerial installation.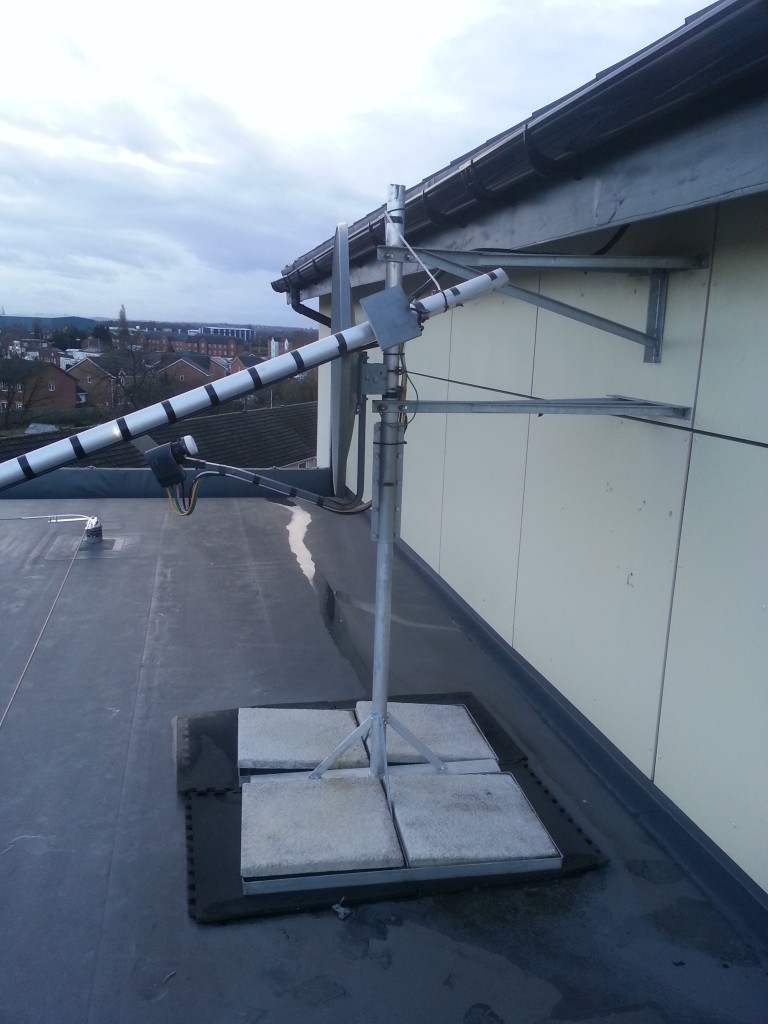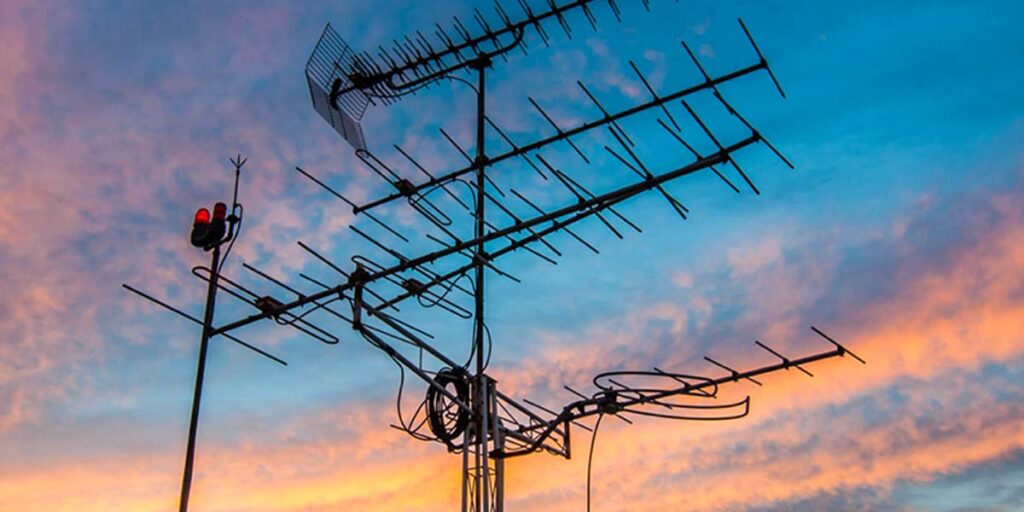 Aerial, Satellite, CCTV, Alarm, Electrical Services & much more...
We have a wide range of Aerial, Satellite, TV, Fibre, Network and Electrical services. Check some of them out below…
At R & G we have specialised in installing TV Aerials since 2000. For a professional job carried out by a fully trained engineer, call R & G Satellite Services today.
If you have a new freeview device or having problems with reception. We cover all of Walsall, Wolverhampton and the West Midlands and can install your Freeview compatible digital aerial.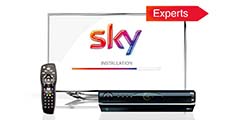 Sky broadcasts the widest range of TV viewing options in the UK and more HD content than any other service providers in Europe. As Sky specialists we can bring Sky's products to your home today.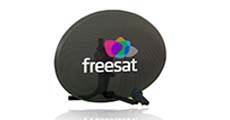 Freesat was launched in 2008 by the BBC and ITV, currently providing around a hundred free digital channels via a satellite dish.
There are a huge range of foreign channels available on numerous satellites for the West Midlands. With an 80cm dish and a satellite receiver you will be able to receive hundreds of free stations.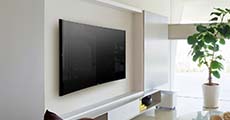 At R & G Satellite Services we can mount install your latest TV screen or computer monitors in your home or business so that you get the full benefit from your chosen TV package or usage.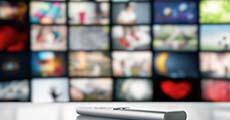 We can provide any number of additional TV points or sockets around your home. If you have ever thought about a TV in the back room, loft conversion, kitchen or even the bathroom, we can install it for you.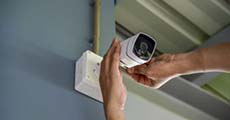 R & G Security Services offer and install a wide range of different CCTV systems and services to ensure you can protect the safety of your property cost-effectively with complete peace of mind.
At R & G Satellite Services we can mount install your latest TV screen or computer monitors in your home or business so that you get the full benefit from your chosen TV package or usage.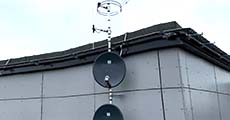 We've been installing and maintaining communal TV systems for over a decade, including IRS Systems, additional satellite and communal dishes and Fibre Optic IRS. We also specialise in network cabling for Multi-point Distribution in any property too.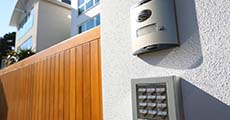 At R & G we specialise in providing both door entry systems and gate entry systems by installing secure entry control systems into Walsall and West Midlands homes and business premises.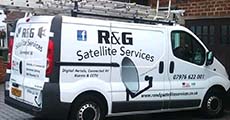 R & G offer maintenance and service contracts for any type of residential home or business. This can range from single premises to large multi-site needs. 24/7 response times are available.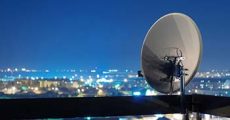 Commercial TV & Aerial Installation
We can provide a wide range of commercial services to meet the needs of most businesses, including Freeview, Freesat, Sky, Master Aerial and Master Dish multi-point systems and much more.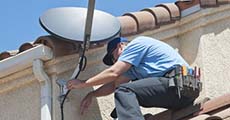 As well as Walsall installations we also offer TV aerial and Satellite Dish repairs so that you can continue to receive the best from your TV systems day and night.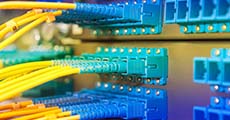 As we aim to always be ahead of the curve technology wise we are qualified for a wide range of Fibre Installation. With Fibre optic cabling the speed of the transfer of data and streaming is dramatically increased. 
What our customers say...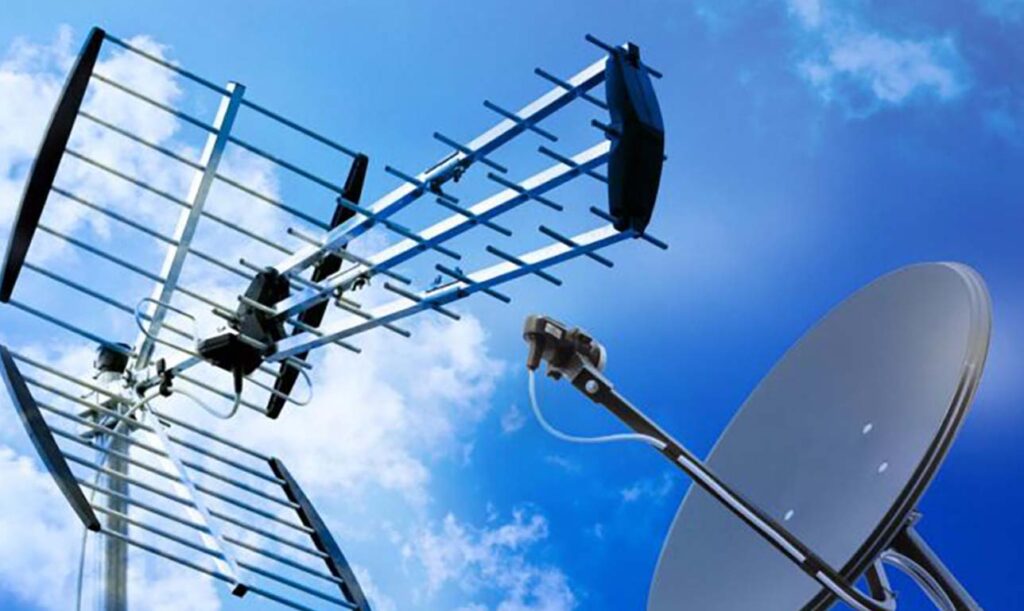 If you are looking for a dependable, professional service, look no further than Gary. Not only does he provide exactly what you require he will go the extra mile to make sure you're happy. Perfect
Gary did a great job, would recommend 100%. He knows all about satellite installation, TV signal, etc. etc. My job wasn't a standard one as I wanted a specific dish mounted in a specific location to get TV signal from other countries. He will always find a way round things or problems that could arise to make the client happy, he is very professional, knowledgeable and experienced and will do a great job.
Called Gary out to sort an issue with the internet in our office garden. He arrived at the time agreed and followed all social distancing guidelines and mask wearing. He quickly had our internet working again and we would definitely recommend his services.
Quick Service at Great Prices
Get in touch today tog et a free no hassle quote.