Fixed price £120
R & G Satellite Services specialise in the supply and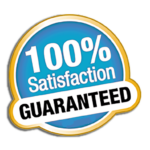 installation of a Digital TV Dish which is capable of receiving Freesat. Freesat is a similar service to Freeview as there is no contract, no monthly bill.
Each time we start a Freesat installation we ensure:
Digital compatible benchmarked aerial – compliant to CAI Standards
High quality steel support bracket and mast
Digital grade high quality low loss coaxial cable
TV Satellite Dish aligned by digital signal meter – giving you a guaranteed great reception
Freesat compatible dish providing up to 85 digital channels including the standard terrestrial stations, E4, More4, Film4, BBC News, Bloomberg, CNBC and CNN
1 year parts and labour guaranteed as standard
Free site survey for all new aerial installations
In order to receive Freesat you will require a satellite dish and either a Freesat box or an integrated Freesat TV such as the Panasonic Viera.
There are now also two HD channels available on Freesat, BBC and ITVHD. In order to view these stations you will need an HD TV and either an HD Freesat box or an integrated Freesat HDTV.
Freesat also offer a box with a built in hard drive for recording although this requires two cables to be run from the dish rather than one. Freesat can be an excellent alternative option to Freeview, especially in areas where terrestrial reception via a conventional aerial is restricted by adjacent buildings or trees etc.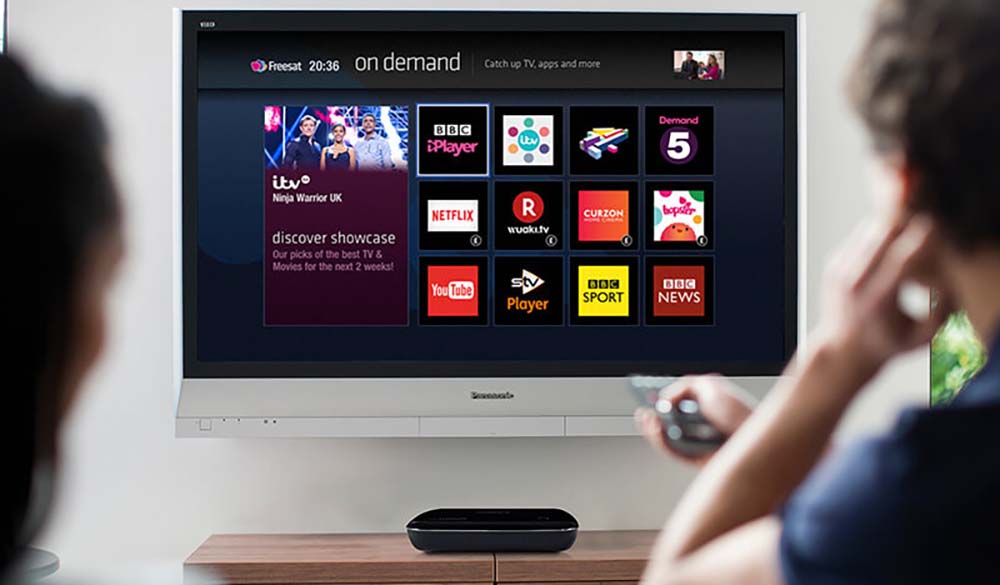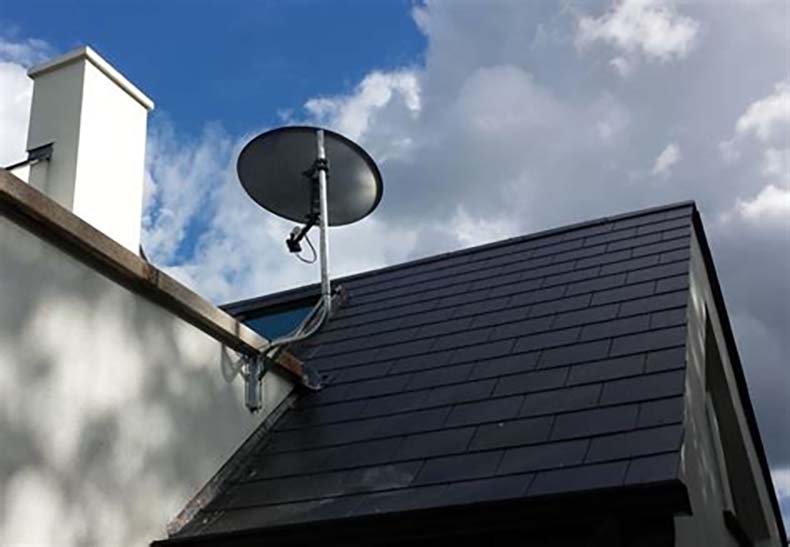 Freesat Dish Installation Company
Here at R&G Satellite Services, we aim to provide a unique service to our customers by listening to what our customers want. As the number one leading Freesat Dish installation company, we strive to provide the best service to our customers and offer the best prices to deliver 100% satisfaction.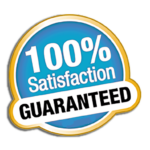 Our engineers have years of experience and all have mobile vehicles which come fully equipped to deal with common problems our customers encounter with their Freesat installation.
R&G Satellite Systems also go above and beyond with our visits as we are willing to undertake any other operations and tasks that are asked of us regarding upgrades to current systems, or any onsite repairs that need to be made in order to fully satisfy our customers.
Freesat Dish Installation Costs
R&G Satellite Services provide Freesat dish installation at great prices to our customers, as we guarantee 100% satisfaction service.
R&G Satellite Services charge cost-savings prices for Freesat installation. If you have any questions please don't hesitate to give us a call on 01922 302 129.
Aerial, Satellite, CCTV, Alarm, Electrical Services & much more...
We have a wide range of Aerial, Satellite, TV, Fibre, Network and Electrical services. Check some of them out below…
What our customers say...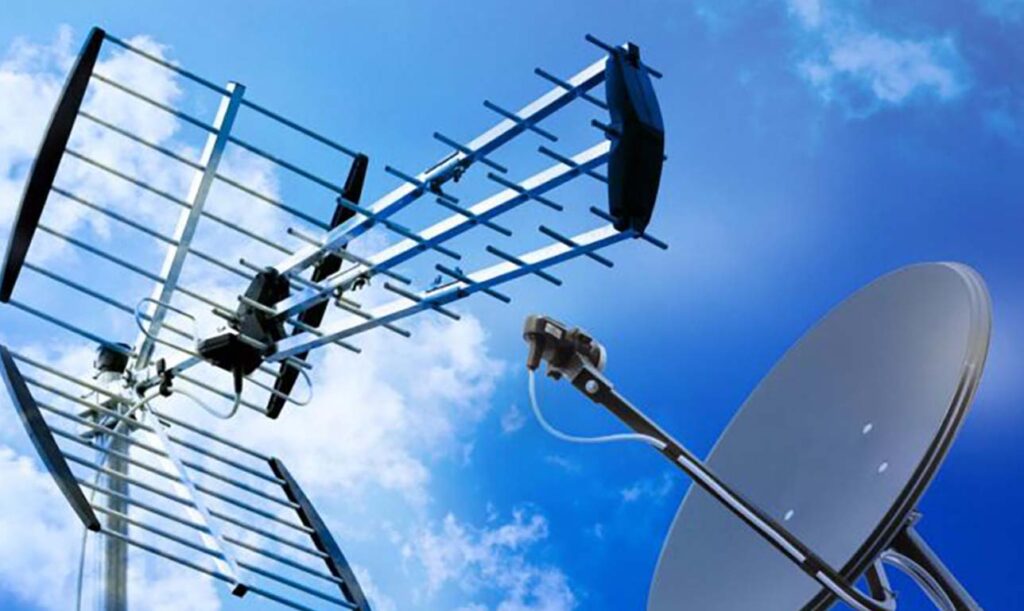 If you are looking for a dependable, professional service, look no further than Gary. Not only does he provide exactly what you require he will go the extra mile to make sure you're happy. Perfect
Gary did a great job, would recommend 100%. He knows all about satellite installation, TV signal, etc. etc. My job wasn't a standard one as I wanted a specific dish mounted in a specific location to get TV signal from other countries. He will always find a way round things or problems that could arise to make the client happy, he is very professional, knowledgeable and experienced and will do a great job.
Called Gary out to sort an issue with the internet in our office garden. He arrived at the time agreed and followed all social distancing guidelines and mask wearing. He quickly had our internet working again and we would definitely recommend his services.
Quick Service at Great Prices
Get in touch today tog et a free no hassle quote.