Aerial repair services covering Walsall, Cannock and Wolverhampton and surrounding areas.

R & G Satellite Services specialise in Digital TV aerial repairs and service. If you have lost signal on your TV, or if you are experiencing poor picture quality, pixelating or freezing TV channels, our qualified TV aerial engineer will perform a full diagnosis of your digital TV system.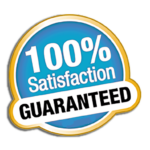 R & G Satellite Services is a TV aerial company that will be able to diagnose the problem, fix it, and ensure that you then receive the best signal possible. we goal at R & G Satellite Services is where possible to offer a same day service for all digital TV aerial repairs and service.
Our aerial engineer will arrive in fully equipped mobile vehicles which contain most commonly required tools and equipment so most issues can be resolved within the first visit. This means that if any additional requests are made by our customers, such as a signal booster or an upgrade to your existing aerial system, most can be installed during our first visit without having to book another appointment. For more information regarding our aerial repairs, call us today on 01922 302 129.
R & G Satellite systems diagnostics and repair service for antennae's include carrying out the following checks:
• Checking of your TV aerial/satellite dish alignment and positioning
• Checking external and internal cabling for signal loss
• Checking all related aerial/satellite points
• Checking multi-room network/amplifiers
• Checking/tuning connected components (such as TV, Sky, Freeview and Freesat)
Once these checks have been carried out and the problem has been diagnosed, our TV aerial engineer will be able to fix this problem. If any other checks or operations are requested, such as system upgrades, these can be carried out during the same visit.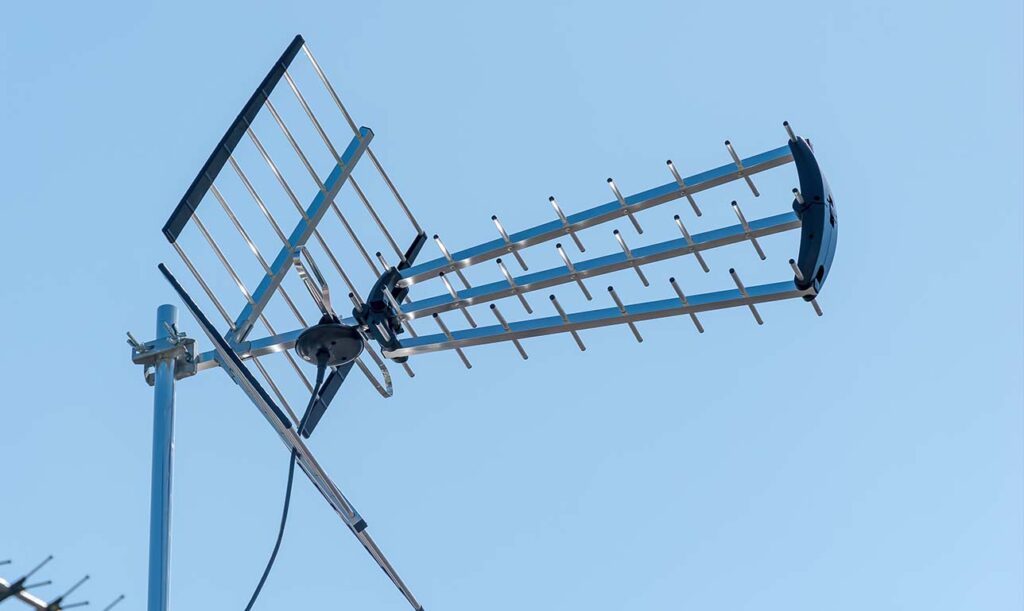 About R&G Satellite
R&G Satellite Services is known for its installation of high quality antennae's, and similar product services dealing with TV viewing for your home and property. R&G Satellite Services has become the leading dedicated TV aerial company for our customers, offering a wide range of solutions and repairs to analogue, digital TV antennae, aerial installation and additional TV points to home theatre installations and of course, repairing TV reception signal issues.
R&G Satellite Services has built its name on pride of service having grown with the digital industry since the launch of Channel 5 in 1997.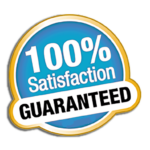 R&G Satellite Services ensure that our customers are happy with the aerial repairs that we make to their faulty reception, and we will do all that we can during our visit to leave you with satisfaction and peace of mind. Call us today on 01922 302 129 and one of our team will be more than happy to discuss any questions you have surrounding TV aerial repairs.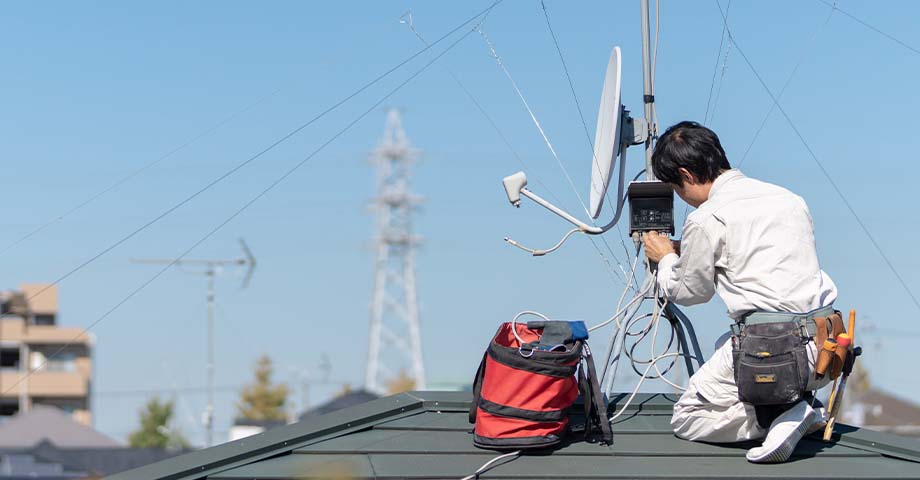 Aerial, Satellite, CCTV, Alarm, Electrical Services & much more...

R&G have a wide range of Aerial, Satellite, TV, Fibre, Network and Electrical services. Check some of them out below…
What our customers say...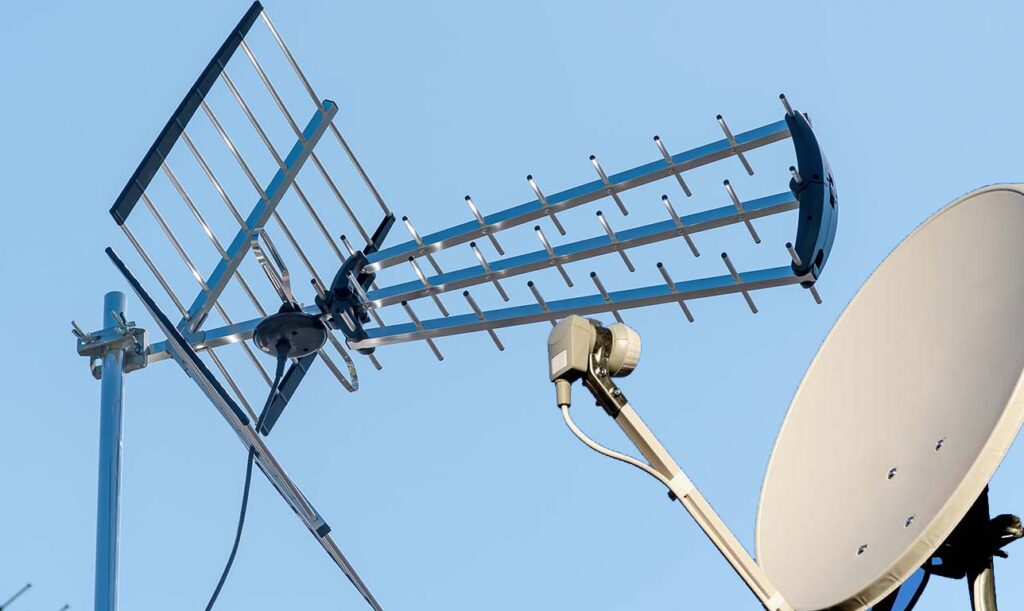 If you are looking for a dependable, professional service, look no further than Gary. Not only does he provide exactly what you require he will go the extra mile to make sure you're happy. Perfect
Cant thank Gary enough, came same day charged us half what we were quoted by another local company. Even went round and made up cables for each tv and ensured our kids had their tvs working. Brilliant guy polite and genuine will definatley recommend to others 5* thanks so so much!
Called Gary out to sort an issue with the internet in our office garden. He arrived at the time agreed and followed all social distancing guidelines and mask wearing. He quickly had our internet working again and we would definitely recommend his services.
Why you should choose our Tv Aerial Repair Company
On your Television set if you are experiencing issues you might get a message on your television screen, something along the lines of "No Signal Please Check Antenna". This could be for several factors, the most common of which being that the Tv Aerial cable might have been unplugged or an amplifier may have been shut off.
You might also have a bad signal; this would generally suggest you still get a picture, but it keeps breaking up into little squares and often may make a high pitched squeak in the background. This is generally down to your Tv Aerial equipment starting to fail, so once again offer us a call and we will see if we can assist you out over the phone, if not we might need to make a check out to further evaluate and provide you an estimate to fix your system.
Where to find Tv Aerial Repair Company
Normally, these are left for the new owners or occupants to have actually installed themselves. TV Aerial repairs near me. Be conscious though that if you have moved to a totally brand-new location to live, you might simply need to retune your Television as it will still be tuned into the old transmitter where you utilized to live, try this very first and if you still have no luck then contact us and we can help.
Why you should go for our Tv Aerial Repairs
The previous residents might have taken the power supply unit that powers up an external amplifier, either way one of our friendly engineers can go to and offer you truthful advise as to what requires to be done to get your images back working again. Thing to do and prior to you read on is to take your Television Aerial out from the back of your Tv equipment (the one that comes from the wall or in by the window) and place the end in a small bowl or tub for your security.
Either way do not plug the Aerial back into your equipment up until somebody has been to see you, water and electronics do not blend well. If you are unsure what to do after checking out any of the above, simply offer us a call. We will ask you some concerns and encourage you if we should check out or not.
We specialise in Television Aerial Fixes, Satellite Repair works and we offer a series of Tv Aerial and Satellite Installations. Yes, we do too. We can offer you a written quotation to send out to your insurance companies, however please be aware that whilst they might pay the majority of the bill you will still need to pay the excess on your insurance.
Unknown but effective Tv Aerial Repairs Near Me
In this circumstance you would normally pay us for any works carried out and they will send you the money to repay you. If your Television Aerial has become dislodged from its position then it may be needed to bring the aerial down to the ground till you can get the works done, your security and public security need to always be taken into consideration.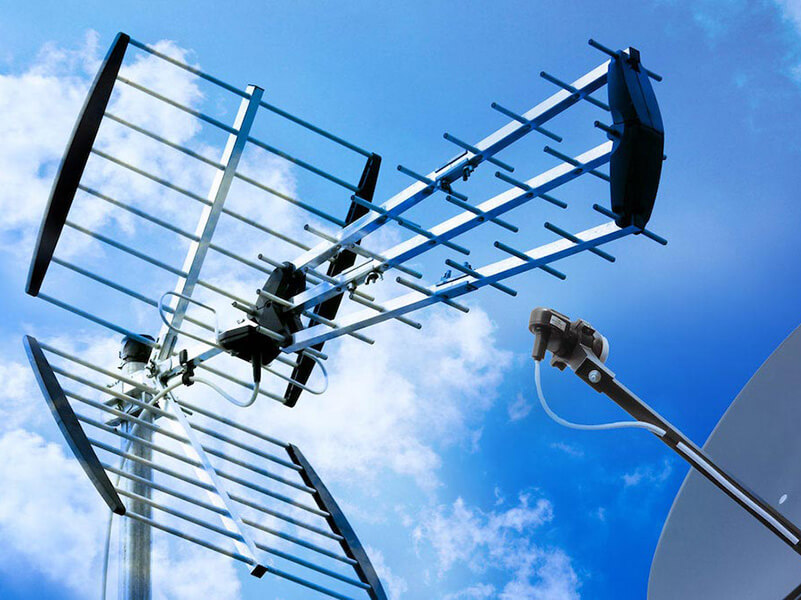 Finding out about Tv Aerial Repair Company
SKY Advised Our TV aerial setup services are suggested by SKY television due to our precision & attention to detail. Welcome to Taunton Aerials Over twenty years' experience in the market Working in the aerial installation market for over twenty years, we at Taunton Aerials have actually developed the valuable experience and knowledge to be able to offer a service that makes us one of the leading specialists in the Taunton area.
Contact our group today to find out more For more info about our services, and areas we work beyond Taunton, connect with our team.
Lesser known Tv Aerial Repairs
All R and G television Aerial Installations come Guaranteed, At R and G Television Aerials Installation Walsall, Cannock & Wolverhampton we are the Aerial Installers & Satellite, television professionals. We aim to give you the very best service around. With over ten years of experience, in that time have developed an excellent credibility. As regional aerial installation experts and satellite engineers, you can rely on.
Which we feel goes a long way to developing self-confidence with potential customers that have actually never utilized us in the past. TV aerial repair company. R and G TV Aerial Setup, Do you require a new Digital television Aerial for BT Vision or Freeview? Whether it's a replacement, or for a brand-new develop house that require loft aerial setups.
When we perform any installation work, we always attempt camouflage as much of the coax cable as we can. It appears a lot better if the cable is less noticeable and secured where possible. So, whether you need a repair due to you receiving 'no signal' & a bad reception on your television or you need a completely new TV aerial system to 6 or more spaces in your house, we are the fitters for you.
What are the costs for Tv Aerial Repairs Near Me
Ensuring we are really effective at tie management, reaching all our client's consultations at the time we agreed. We constantly phone ahead of our appointment to give you peace of mind everything is as it was decided. When we get to your house, we will install your aerial there and after that.
We operate groups of that work specifically in the area providing them a depth of regional understanding that simply can not be matched by our rivals (TV aerial repair company). Monthly we install hundreds of television aerials in the Barnet area switching them on to the brand-new digital technology offered from With the most recent developments in digital home entertainment there has never ever before been a lot option available to homeowners and companies in the Barnet area.
If your requirement is a total satellite installation for Sky or Freesat we can help however equally we specialise in, and. We can have a friendly service technician to your Barnet address within a couple of hours of your call and any satellite repair or setup will be finished on the exact same day.
R & G Satellite Services, 14 Buckingham Dr, Willenhall WV12 5TD
Quick Service at Great Prices
Get in touch today to get a free no hassle quote.