Thank you for your enquiry.
One of the team at R and G Satellite Services will be in touch shortly.
If its an emergency please call the office…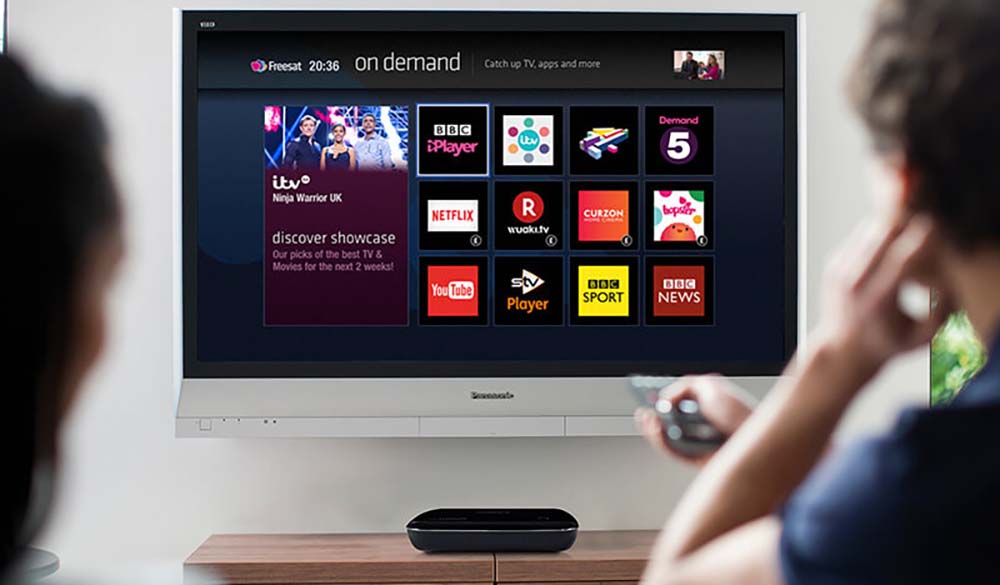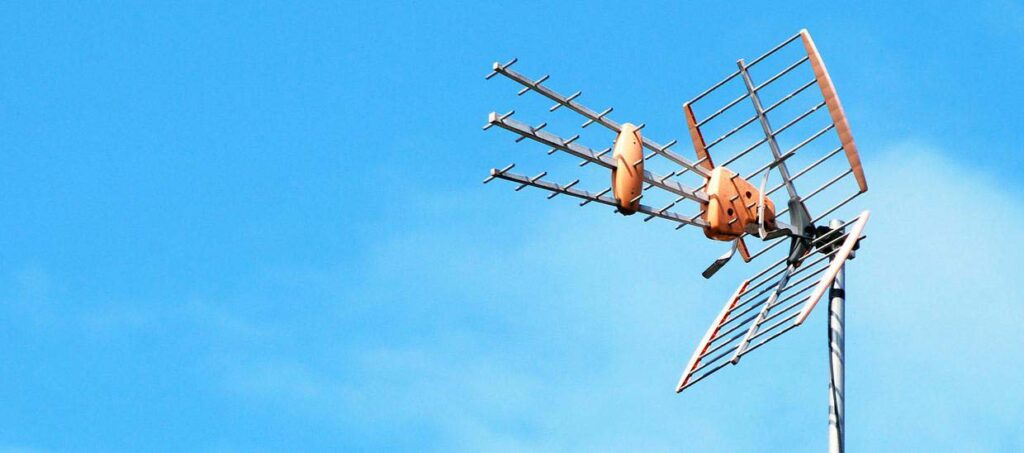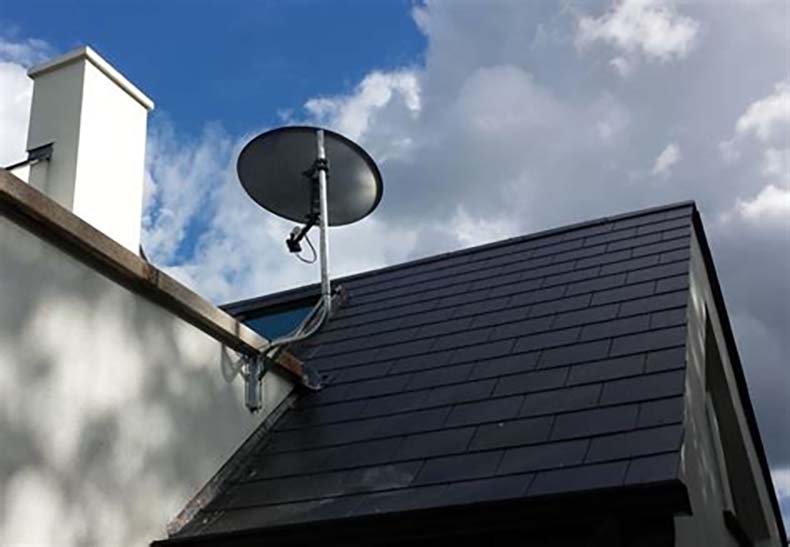 Aerial, Satellite, CCTV, Alarm, Electrical Services & much more...
We have a wide range of Aerial, Satellite, TV, Fibre, Network and Electrical services. Check some of them out below…
What our customers say...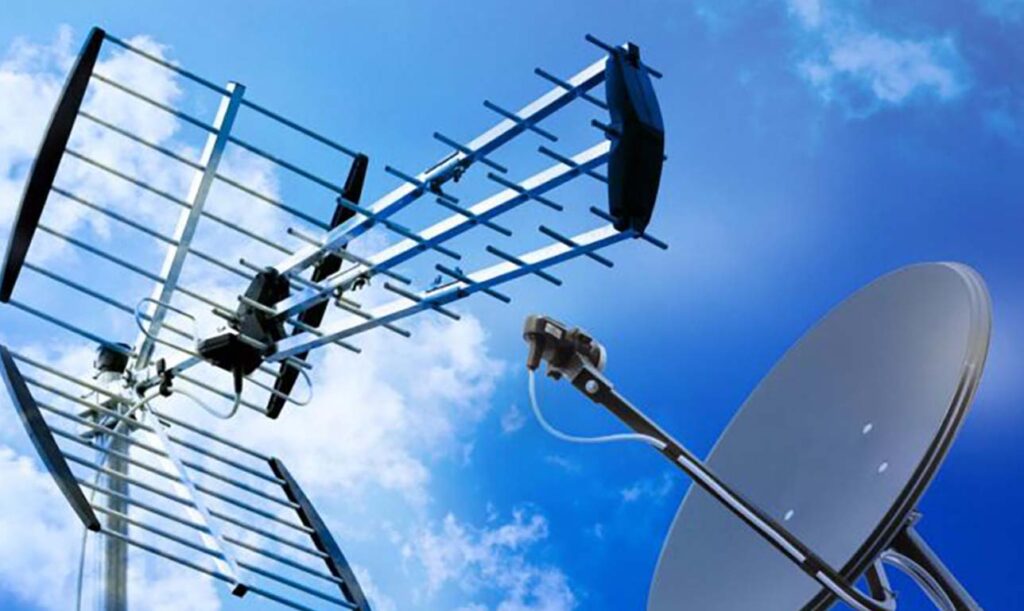 If you are looking for a dependable, professional service, look no further than Gary. Not only does he provide exactly what you require he will go the extra mile to make sure you're happy. Perfect
Gary did a great job, would recommend 100%. He knows all about satellite installation, TV signal, etc. etc. My job wasn't a standard one as I wanted a specific dish mounted in a specific location to get TV signal from other countries. He will always find a way round things or problems that could arise to make the client happy, he is very professional, knowledgeable and experienced and will do a great job.
Called Gary out to sort an issue with the internet in our office garden. He arrived at the time agreed and followed all social distancing guidelines and mask wearing. He quickly had our internet working again and we would definitely recommend his services.
Quick Service at Great Prices
Get in touch today tog et a free no hassle quote.