What our customers say...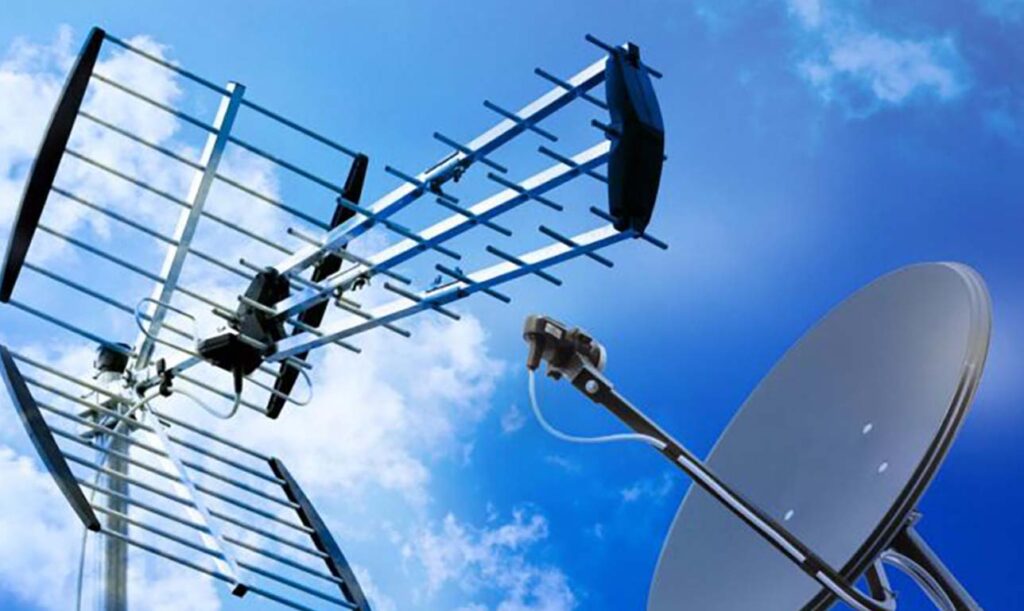 If you are looking for a dependable, professional service, look no further than Gary. Not only does he provide exactly what you require he will go the extra mile to make sure you're happy. Perfect
Cant thank Gary enough, came same day charged us half what we were quoted by another local company. Even went round and made up cables for each tv and ensured our kids had their tvs working. Brilliant guy polite and genuine will definatley recommend to others 5* thanks so so much!
Called Gary out to sort an issue with the internet in our office garden. He arrived at the time agreed and followed all social distancing guidelines and mask wearing. He quickly had our internet working again and we would definitely recommend his services.